Program
Last Update : [23 August, 2023]
Your Customized Program
(Beta!) You can start customize your program by clicking the sign beside each event.
Full Program
Please note that all times listed in the program are considered as CEST / GMT +2 / Copenhagen Time.
There is an analog clock in the upper-right corner that shows the current time in Copenhagen.
---
---
---
---
---
---
---
---
---
---
---
---
---
---
---
---
---
---
---
---
---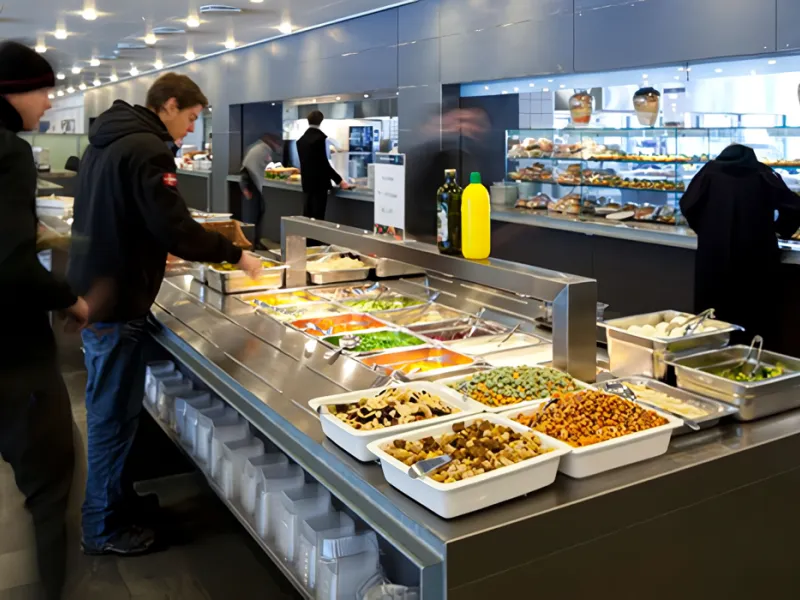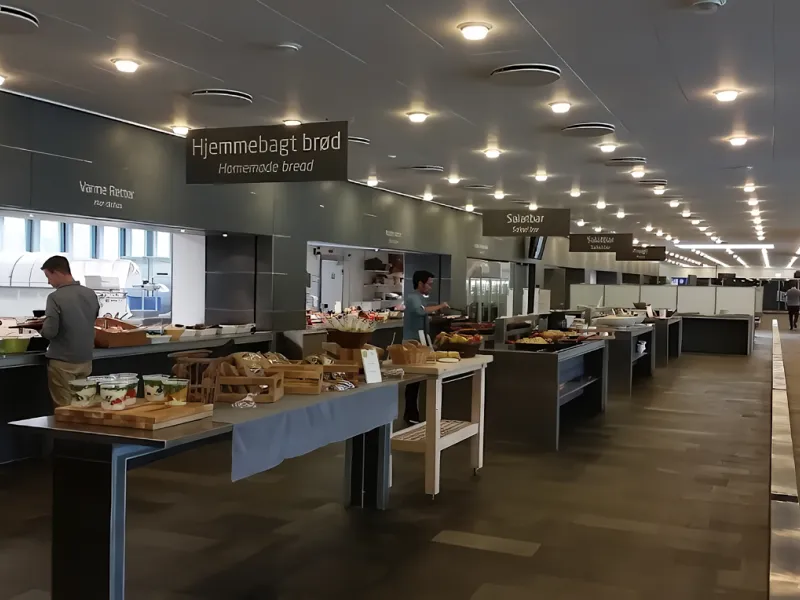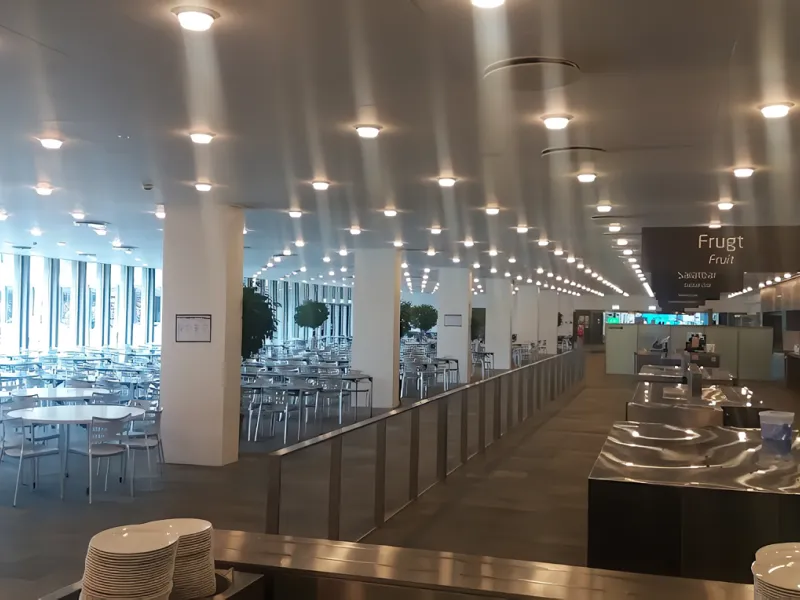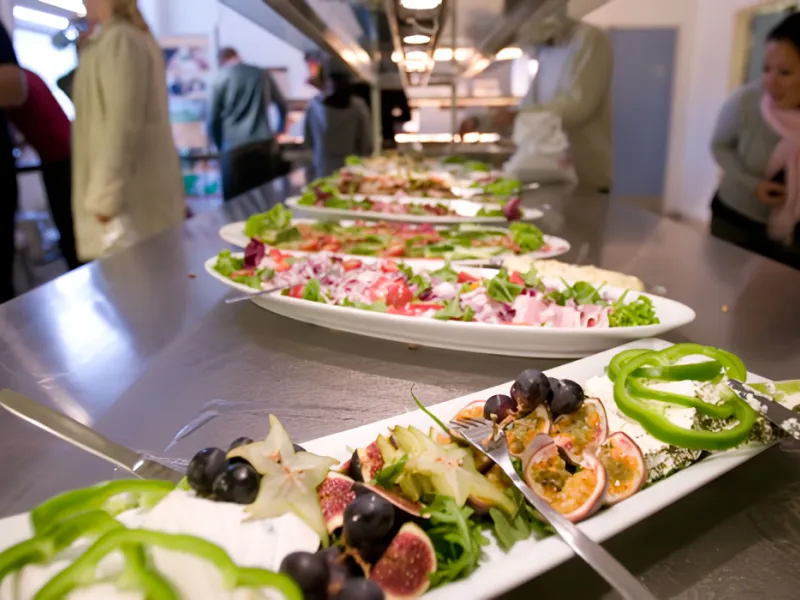 DTU Kantinen (DTU Canteen)
In DTU Canteen, you can get a hot meal, sandwiches, salads and others. Open from 11:00 to 14:00.
The Café is located next to the main canteen and serves breakfast, lunch and diner. Open from 7:30 tp 8:30.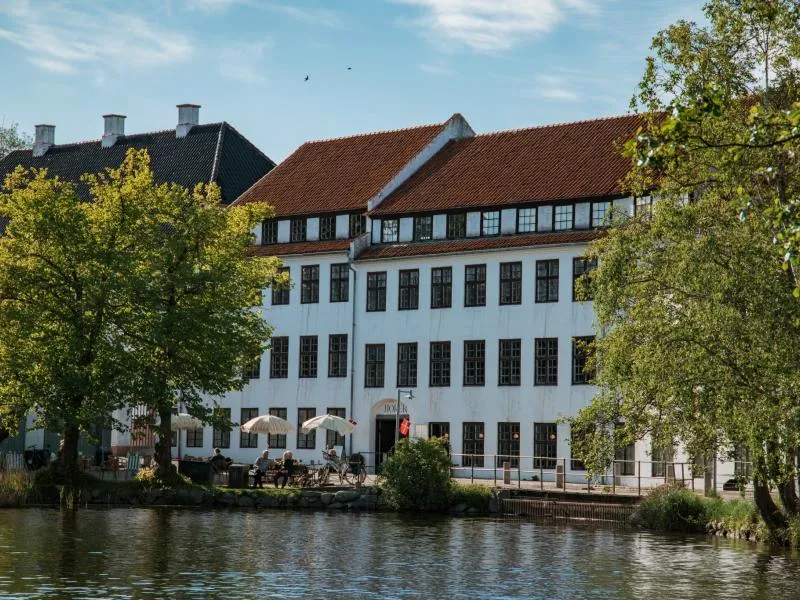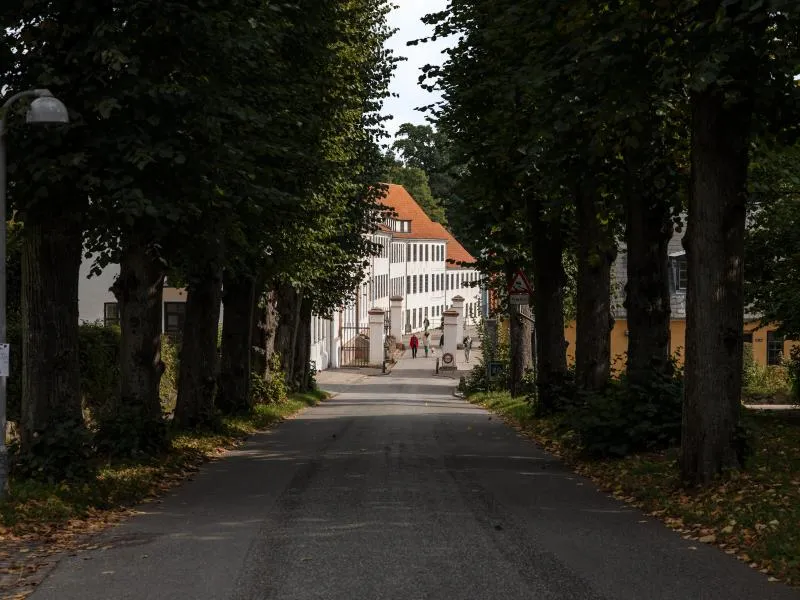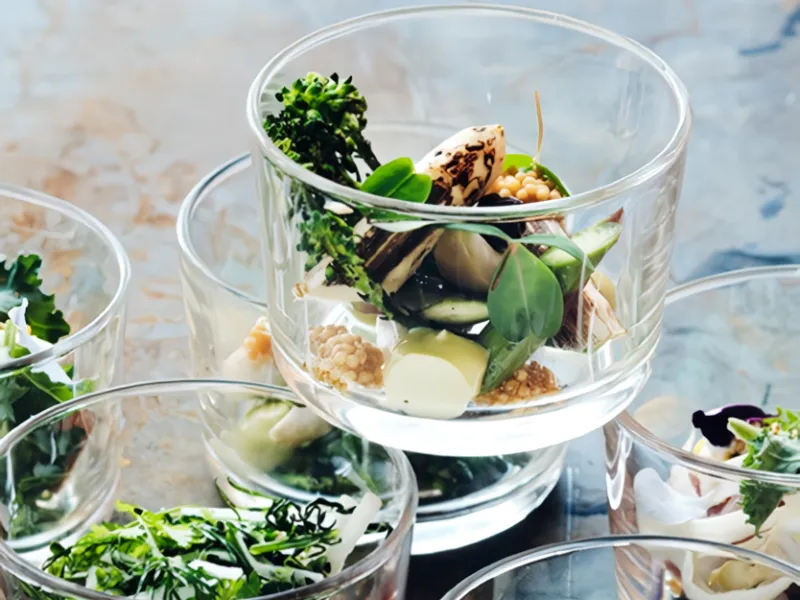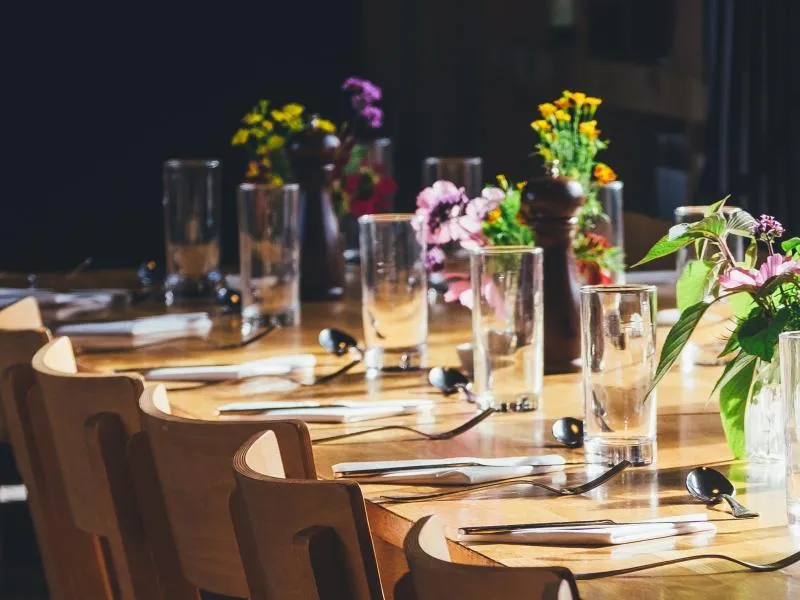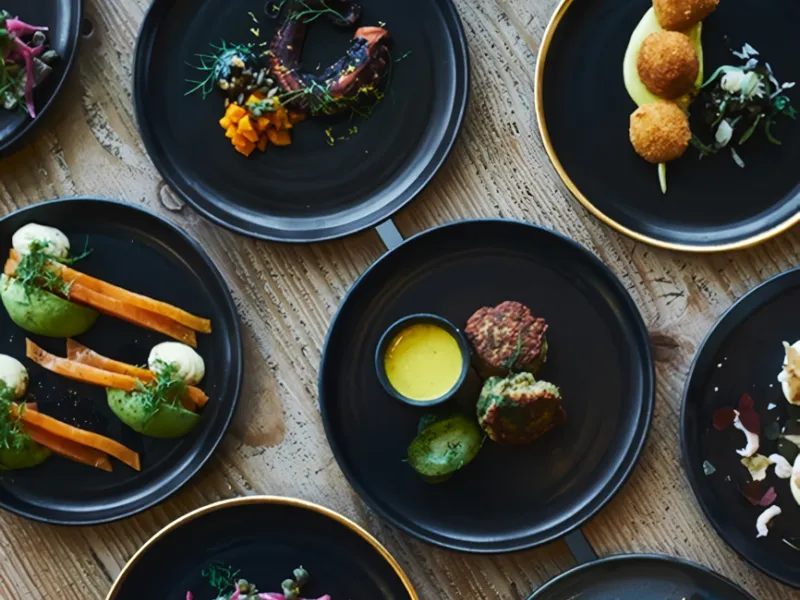 Brede Høker & Forsamlingshus
The charming restaurant itself is located in Brede Værk's old building, dating back to 1893. A historic location for Danish industry, over the centuries the buildings have produced grain, gunpowder, copper and textiles. And now, exquisite cuisine.
The Høker (Høkeren) is a combined grocery store, cafe and community center. Throughout the year, Brede Høker organizes lots of events such as flea markets, concerts in Slusegården, Mardi Gras, Halloween, Christmas parties and much more.
---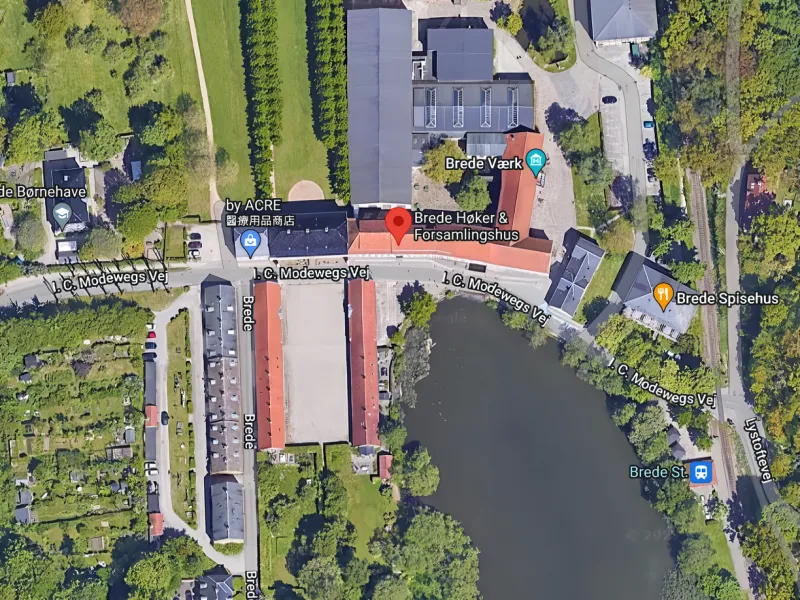 ---
Shuttle Bus from DTU
We have prepared shuttle bus from DTU Mødecenter to Brede Høker. If you like to catch the bus, please come to DTU Mødecenter. Time table will be released later.
---